Who we are
Justin Bunker and Alex Riley met in 1995 whilst working together at a financial product provider in London.
At the time, truly independent financial advice was still not as common as the purchase of financial products from provider sales forces, although the balance was changing and Justin and Alex agreed that offering trustworthy, unrestricted, reliable, unbiased financial advice with a focus on great client outcomes was the ultimate aim.
In 1997 Justin and Alex left their positions and with some initial support, an independent advisory company was established, which later came to be known as Bunker Riley Financial Planning.
Our status as regulated financial advisers can be viewed at http://www.fsa.gov.uk/register/home.do using our FCA number 628553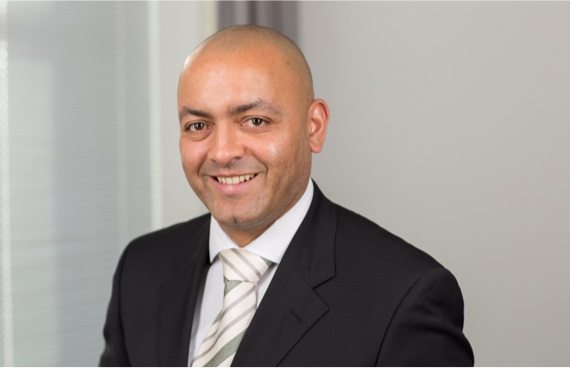 Justin Bunker DipPFS, Certs CII (MP & ER)
Director & Adviser
I am passionate about building professional client relationships and providing first class financial solutions to meet our client's needs and objectives, and I pride myself on helping my clients to the best of my ability.
Having studied business and economics I transitioned to Financial Services and with over 25 years experience I have grown as an adviser and am a Principal of the firm. I am a member of the Chartered Insurance Institute and Personal Finance Society and I advise clients across all of our services but specialise in "at retirement" planning. I also act as our dedicated Pension Transfer Specialist and possess the in-depth knowledge and practical skills needed to advise on Safeguarded Benefits, an increasingly important part of the advice process following the Government's recent pension reforms. Greater freedom and choice for retirees and tighter controls around who needs to seek advice mean that pension related advice is more relevant than ever.
Away from the office, I am a happily married, busy father of four and in my spare time I actively participate in all aspects of my home life and help coach at my children's rugby, tennis and hockey clubs. As a family, we embrace a healthy active outdoor lifestyle and enjoy travelling.
020 7569 6773
justin.bunker@bunker-riley.com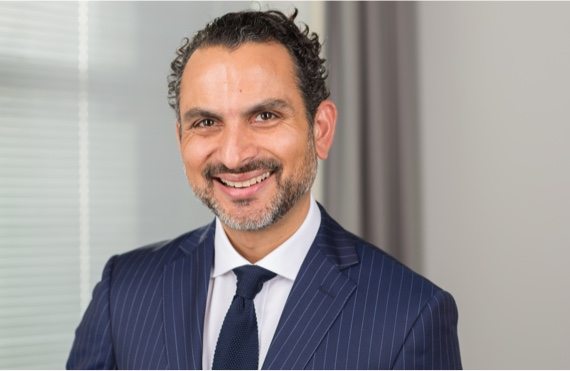 Alexandre Riley BA (Hons), DipPFS, Cert CII (MP)
Director & Adviser
I joined the financial services industry in 1995 having completed a Financial Economics degree and quickly realised that my starting role as an intermediary for a financial product provider was not for me. Creating positive client outcomes and representing a recognised profession was of significant importance, so stepping into a financial planning role was a natural progression.
Today I provide a broad range of financial planning services, however, I particularly enjoy helping those with investment related objectives and their associated complications. I hold advanced level investment planning examinations from the Chartered Insurance Institute and was shortlisted by the Personal Finance Society as a finalist for their 'Investment Planning Specialist' of the year award in 2018. I take great satisfaction from helping our clients become more knowledgeable investors, planning with them to fund their life and investment goals whilst avoiding common investor mistakes.
Away from the office, I'm an active married father of two, a runner with recent marathon completions in New York and Berlin, fixed gear cyclist, amateur photographer (providing shots for this website), cook, jazz enthusiast, reader, blogger, financial tweeter, and general optimist. Quoted in the New York Times money pages and profiled by Morningstar, in their magazine for the worlds financial professionals.
020 7993 4083 Direct
alex.riley@bunker-riley.com