When investment markets wobble, as they're prone to do, it's easy to be reeled in by the sense of panic that comes from the pantomime news. No one likes losses, however short-lived, but the inflammatory headlines tap in to most investors' inner worrywart. Damage limitation decision making is nothing but a short-term approach to a long-term goal.
However, if you're an investor with a lifetime of savings committed to pension and investment funds, it's not easy to stay focussed when the headlines look like this: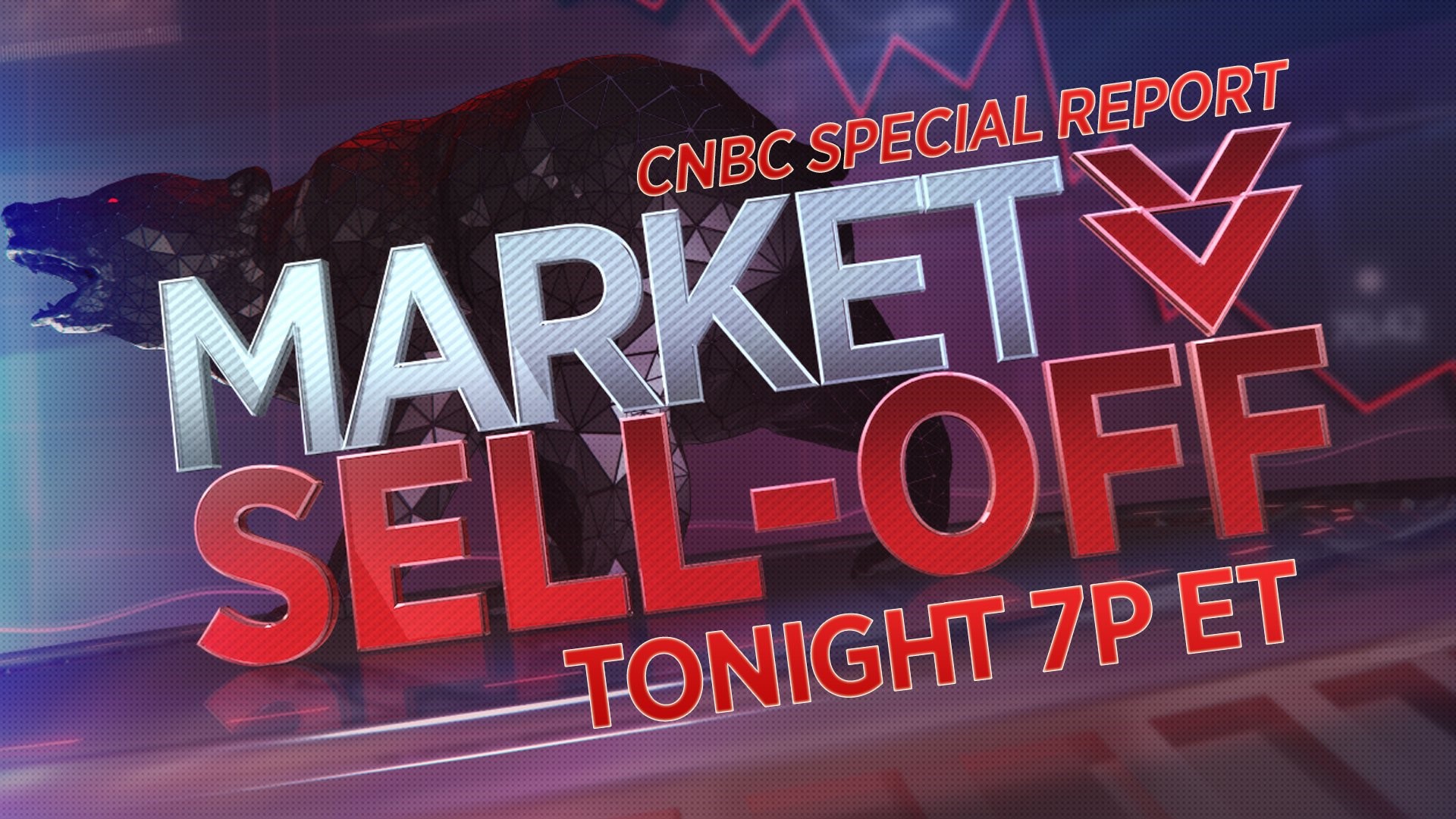 CNBC: October 11th 2018
But you must resist. This was an ad drumming up viewers for an upcoming TV 'special report' after stock markets went on a two-day slide earlier this month. This might be noteworthy news to some people, but is it an out of the ordinary event needing special attention?
The UK stock market (FTSE All-Share) has lost 6% of its value since the beginning of October. But to put that in perspective it also suffered and recovered from a 7% loss in February, and at the beginning of 2016 suffered and recovered from a 10% loss. These things happen with more frequency than we care to remember, and even taking these losses into account, the average annual return during that whole period has been 8%. The relative calm of 2017 is an outlier. Don't make that your norm.
The relative calm of 2017 is an outlier. Don't make that your norm
Personal finance 101 would dictate that investing is easy and that to be successful, all you need to do is:
Spend less than you earn
Invest the difference in a well-diversified, low cost, portfolio.
Use your tax allowances
Leave it alone
The reality for most people isn't like that. Even if you've managed to get yourself in a position to invest, you then need to deal with a whole new language. There's jargon to decipher and there's too much information, way too much information, most of which is completely irrelevant. Investing also requires numerical literacy, patience, behavioural discipline and a good BS detector. This all means that investing isn't easy. It's really, really hard.
So, if you're inclined to feel over-anxious or confused by investments, don't worry. Because you're not alone. Investing is hard for most people but with the support of a financial planner, you can make it easier.
Follow me on Twitter @alexandreriley